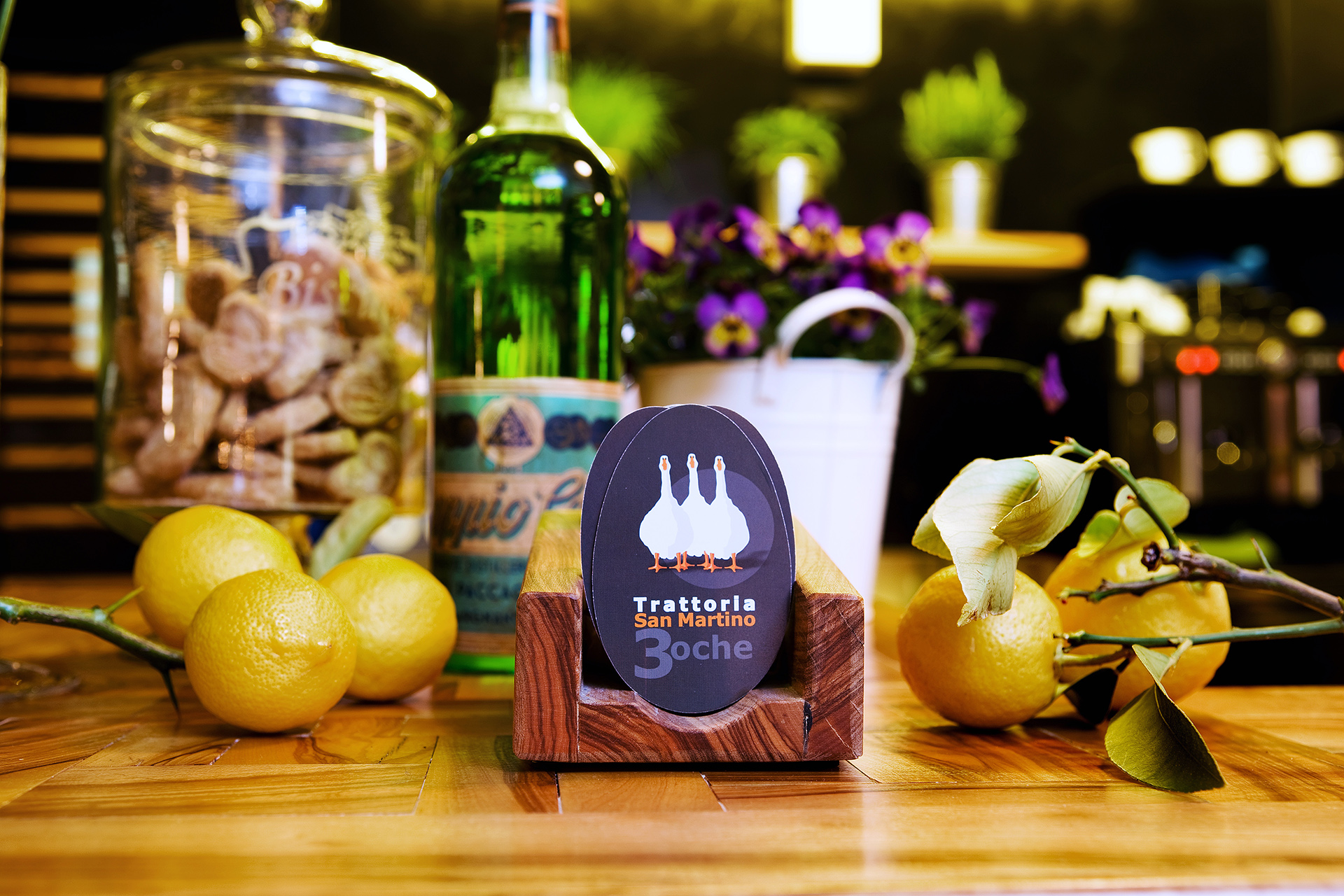 Hours & Contacts
Monday closed
Tuesday dinner 19.00 / 22.00
Wednesday dinner 19.00 / 22.00
Thrusday dinner 19.00 / 22.00
Friday dinner 19.00 / 22.00
Saturday
lunch 12.00 / 14.30 - dinner 19.00 / 22.00
Sunday
lunch 12.00 / 14.30 - dinner 19.00 / 22.00
Booking Informations
Please let us know if you will be late.
Trattoria San Martino considers the reservation valid until 30 minutes from the previously agreed hour. If later, your seat won't be kept taken.
Booking
Information on reservations.
Fill in all the fields in the space below, we will reply as soon as possible to give you a confirmation based on our availability.
THE RESERVATION IS TO BE CONSIDERED VALID ONLY AFTER RECEIVING THE CONFIRMATION MAIL BY OUR STAFF
Important: If you don't receive the confirmation email, check your spam!
We remind you that we are open for lunch only on Saturdays, Sundays and holidays.
THE OUTDOOR TABLE AT THE LAKE is certainly the most desired, but we specify that it can only be booked for 4 or 5 people (not for 2) and provides for the cancellation of the reservation in case of rain - the small size of our restaurant does not allow us to guarantee additional seats in the internal area
Unfortunately we cannot guarantee the position of the table, we will certainly do our best to accommodate your requests based on the availability of the chosen date.
Address:
Via Roma 33, Gargnano BS | Italy