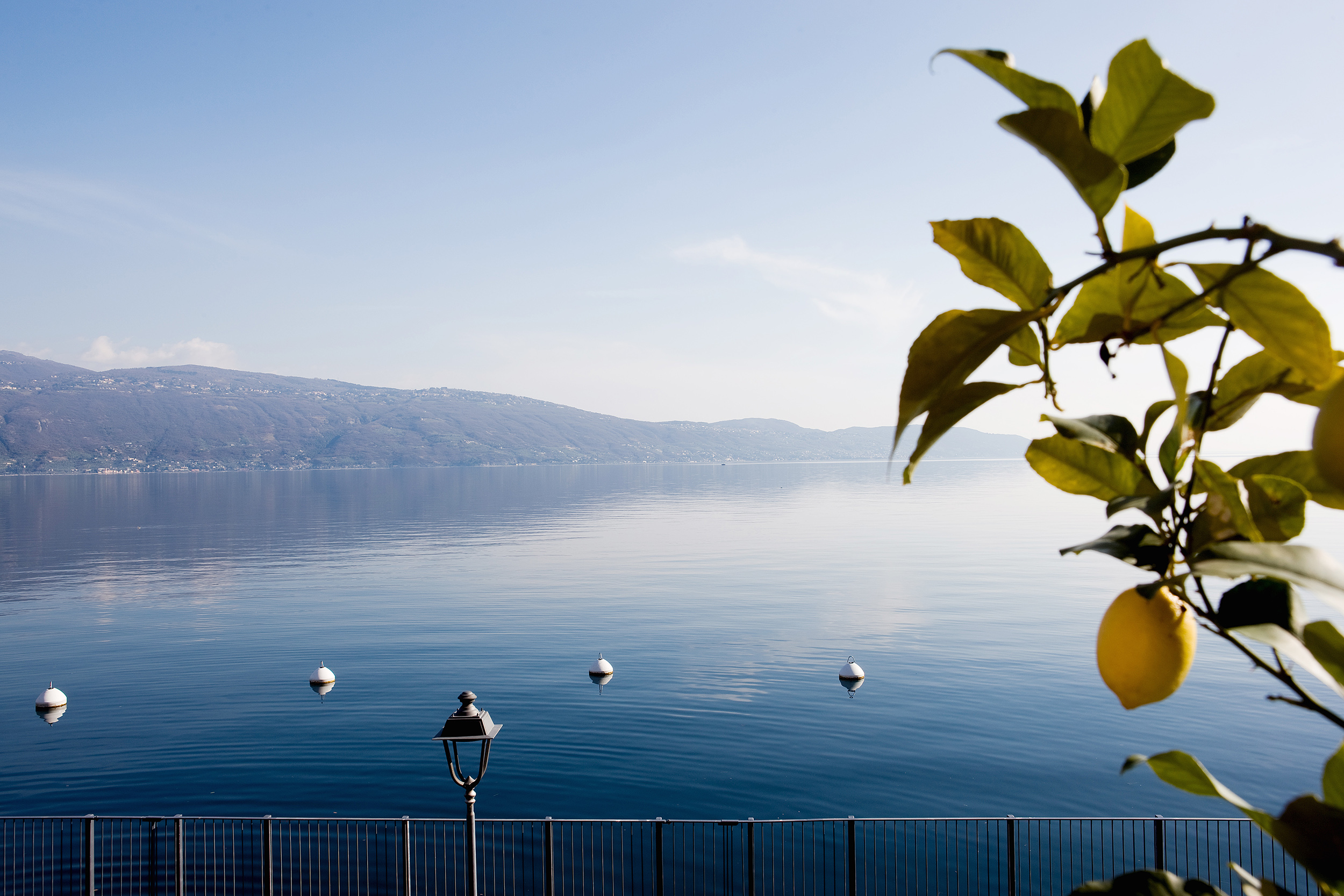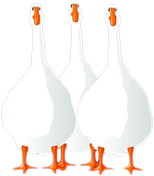 Saint Martin and
the legend of the three geese
Legend tells that the pope desired to elect Martin bishop, but the humble man didn't want such important positions, so he ran away and hid in a monastery, hoping nobody could find him. He just wanted to pray and have a simple life; that's all he asked for. But there were also geese in that monastery, and how everybody knows geese are extremely noisy creatures. The animals didn't recognize Martin as one of the monks, so they started to honk louder and louder and in the end Martin was found.
Our menu
Our restaurant's richly varied menu includes a wide choice of typical Lake Garda dishes.
Trattoria San Martino aims to tell you all about the lake's products, its traditions and excellence in a simple, though fancy, way. We start from fresh and high-quality raw materials, from our freshwater fish to our lemons, passing through the olive oil we produce ourselves in the family olive-grove in Gargnano, and we finally create dishes which move between tradition and pleasure, continuously looking for new combinations.
Our menu
A romantic and relaxed atmosphere.
Unforgettable.
Trattoria San Martino is placed in an enchanting inlet of Lake Garda,
in the very centre of Gargnano, at the bottom of a stone alley facing the water.
Andrea, Mariangela and all the staff members await you for an evening to remember.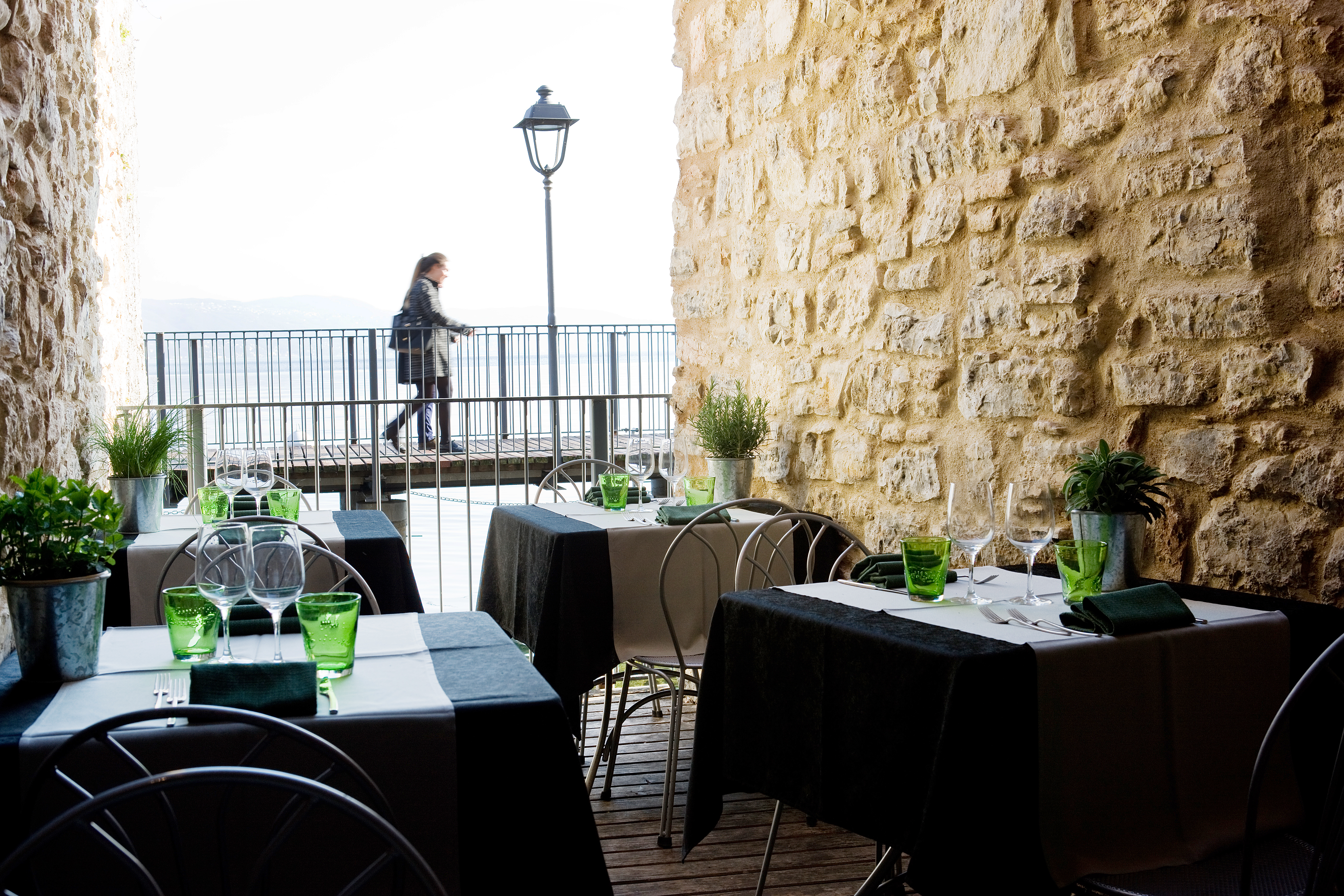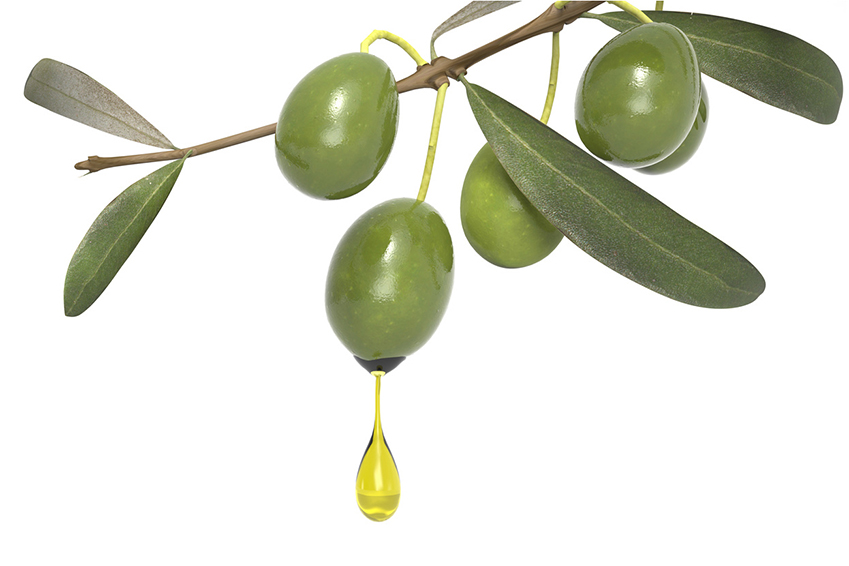 Lake Garda's flavours
at home.
Gargnano is famous for its natural and historical beauties, for its enchanting landscapes and especially for its culinary delights. Lemons, olive oil, capers and fish are the territory strength, and the very point from which Trattoria San Martino starts to create every single aspect you will find on our menu.
News
MENU DI NATALE 2017 _ La Trattoria San Martino vi aspetta
Pranzo di Natale 2017
Festeggia con noi il 25 dicembre
Vi proponiamo il seguente menù, pensato per far passare a voi e alle vostre famiglie un pranzo pieno di sorrisi e momenti speciali
la nuova - TRATTORIA SAN MARTINO
Venerdì 8 Dicembre 2017
aperitivo aperto a tutti per festeggiare il nuovo look delle 3 oche su Gargnano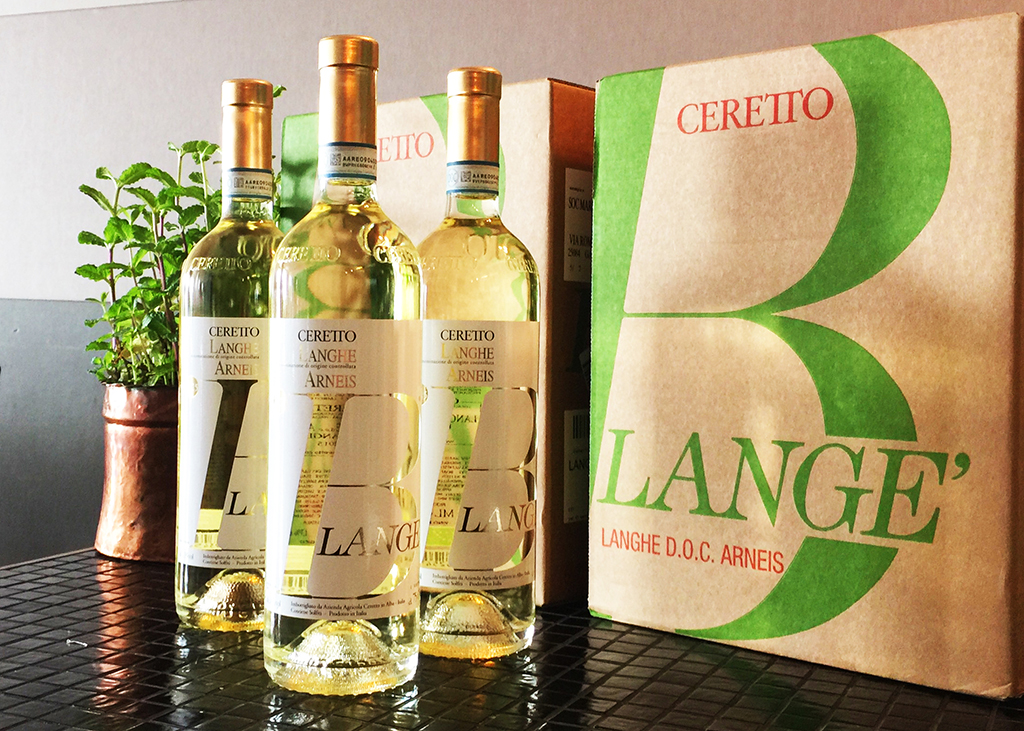 E anche Arneis Blangé di Ceretto... arriva in Trattoria
Finalmente è arrivato il nuovo Blangé di casa Ceretto, che dalla vendemmi 2015 sarà il primo vino della cantina piemontese a fregiarsi della certificazione Biologica.
E ora un po di informazioni su questo splendido vino del quale anche noi ci siamo innamorati.